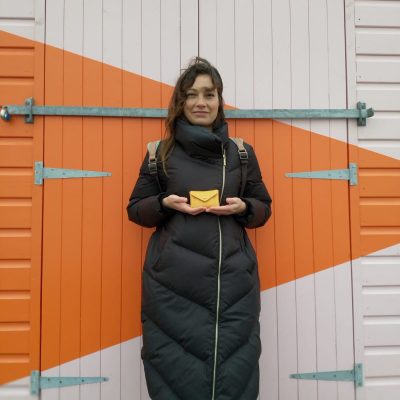 Hi! I'm Jane, founder and designer at Jane de Bono- A small batch printer and crafter of affordable luxury leather goods and bags.

Established in 2009.

Growing up in London, surrounded by historical architecture and beautiful parks and now living by the South East coast, all lends itself to my designs. Simple, urban prints which celebrate colour too! I love misplaced print, not so much repeat pattern as it has the 'manufactured' look.
"Not a big fan of throwaway fashion, or mass-production- Everything is sourced and made with that in mind. Sustainability is the mission here! Everything is designed with super duper quality materials and made to stand the test of time and grow old gracefully."
All collections are designed, printed and made in Kent, England.